Shopping – a simple task or a relaxing hobby?
Whatever it means to you, if suffering from a hearing impairment, your experience is likely to differ significantly. Today, we're providing you with a blog of representation, focusing on a commercial outlook on hearing loss and how businesses are becoming ever more inclusive.
ASOS
Over recent years, the proportion of shoppers turning to online shopping has increased. It is a substantial leap in the right direction to see the clothing website, ASOS, featuring a model wearing a cochlear implant. The brand's approach to diverse representation had fans taking to social media to express their gratitude for what is, a very refreshing take on the empowerment of those with hearing loss.
Disabilities are often underrepresented, especially amongst models. In an industry where people with disabilities struggle to be seen, shoppers increasingly favour brands that empower them to feel confident in their clothes.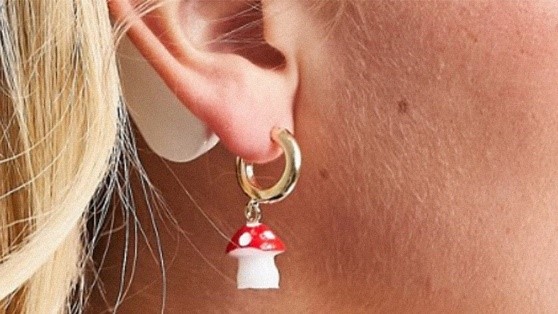 Sainsbury's
Perhaps clothing isn't your thing, but for many who are hard of hearing, even everyday activities can feel like inaccessible spaces. Sainsbury's supermarket has invested in making their in-store experience more pleasant for all those suffering from hearing impairments. Take a look at just a few of their strategies:
Inclusive in-store pop up for the hearing impaired.
Encouraging staff and the public to learn British Sign Language.
Launch of 'Signsbury's', a pop-up in one of Sainsbury's Bath stores. The store includes visual guides and smart-tech installations designed to alleviate many of the complications faced by deaf shoppers.
"We want to be the most inclusive retailer where people love to work and shop, and it's really important to us that we support both customers and colleagues with hearing difficulties,"

says Sainsbury's company secretary and corporate services director Tim Fallowfield. Read more about it, here.
It's easy to see why a more diverse focus has been taken to shift into a more accessible industry, both online and on the high street. Sainsbury's aren't the only brand taking an ethical approach to diversity, and we hope this momentum continues. We look forward to seeing a more diverse representation across many other industries in the future.
At DigiClear, we have had the pleasure of fitting many clients with hearing devices to suit their needs. To discuss your options, contact us on 01279 757077.